30 years have already passed since the CMP process was first applied to the semiconductor device manufacturing process.
Early on, NITTA DuPont and DuPont Electronics & Imaging established a strong leadership position as a polishing pad supplier, and have continued to grow with customers up to this point.
We continue to maintain current leadership position in the CMP pad market and now have an additional product line, slurry & conditioner, to act as a total solution provider. We promise to contribute to society through the polishing business.

IC1000™ and Suba™, the de-facto standard polishing pads
Various product lines covering advanced process
Offering key polishing consumables, pads, slurries and conditioners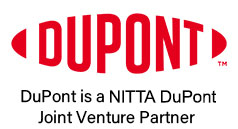 Fundamental understanding of CMP process
Alignment of product development with customer roadmaps
Total solution (pad / slurry / conditioner)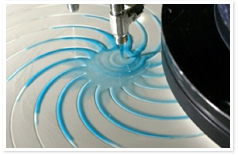 Quick response
World-class technical support
Industry experienced experts for all CMP processes
Global supply chain
Capability for all polishing requirement A to Z

More than 30 years of high volume production experience
High level of process engineering capability and expertise
Systematic issue resolution
A spirit that "Kaizen is unlimited"
Cost-conscious